the twelve days
By the twelfth day after Christmas, the Royal Mail brought to me:
Twelve Minties leaping
Eleven potatoes baking
Ten pounds of wrapping
Nine baubles breaking
Eighty minutes international calling
Seven pints a-drinking
Six
economists
arguing
,
Five dozen gold macadamiaaaaas!
Four gingerbreads,
Three days in Cornwall,
Two woolly scarves,
and a truckload of vegemiiiiiiite!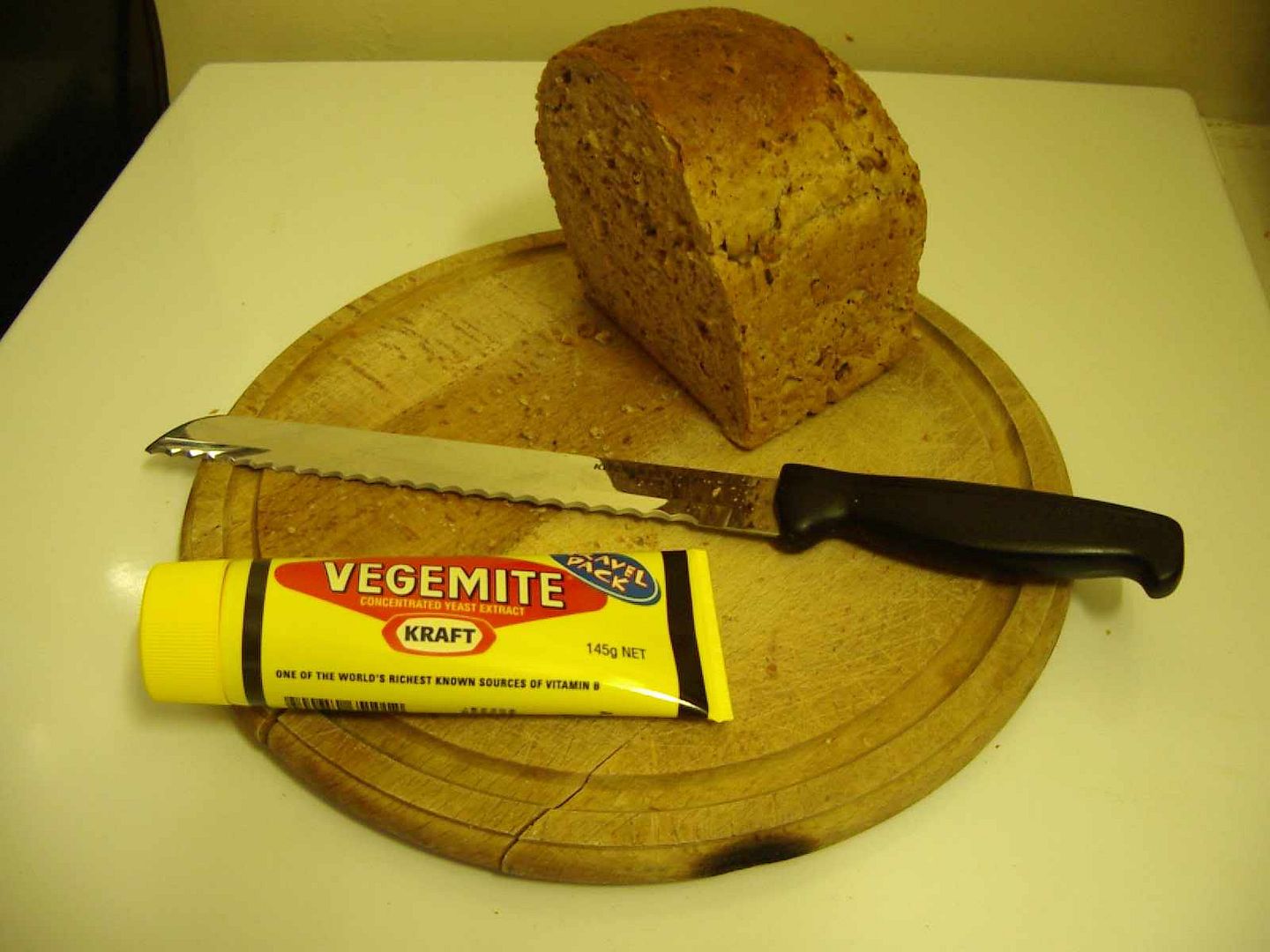 Especially in relation to the last of these, joy has been unconstrained. Happy new year everyone, lets hope or pray (as is your choice) that 2005 isn't the annus horribilis that 2004 was on so many fronts. New year's here wasn't anything special; by the time we'd made it back to Oxford on our last legs around 9pm on NYE the thought of a pricey London all-nighter was fairly unappealing. We hit a local house party, had a few merry drinks, and came home to fall asleep with the lights on before 2am.
Looking ahead, I've got a job interview this Friday, plus a postgrad application to sort out and more job applications to write. I'd much prefer to be around town here rather than taking on a 3-hour-a-day round trip commute down to London so at this stage despite five glorious weeks of unemployment I'm holding out for that.